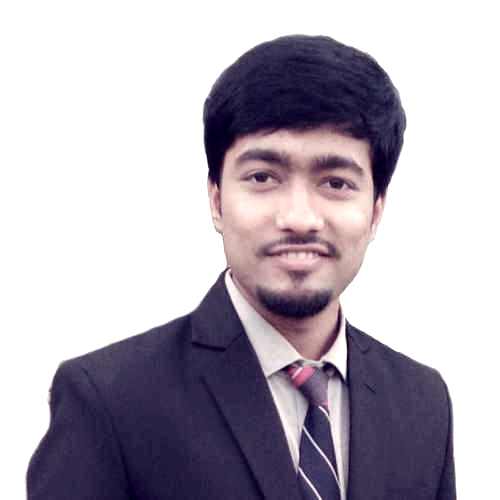 Vaibhav Patil
Founder
I started this company in 2014 with highly skilled entrepreneurs who has ability to face big challenges and have bigger dream of making Odinbyte one of the biggest IT Company.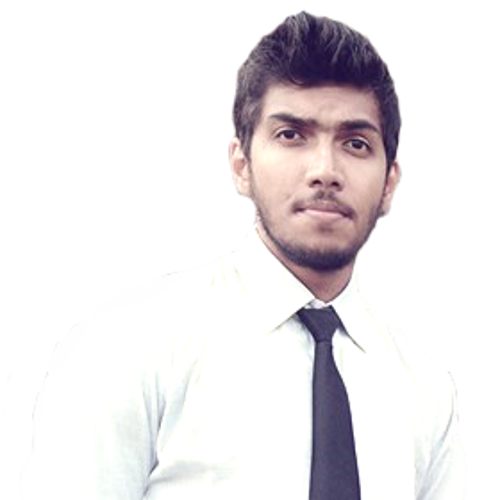 Amogh Jagdale
Lead Engineer
I'm the guy who our customers can go to for anything and everything at odinbyte. I'm responsible for architecting solutions, managing projects, customer relations.
Shriniwas Surve
Lead Engineer
From my first experience with Pentium 2 system I was already dedicated to the computer world. After a while I had new found interest in computer hardware as well as software.